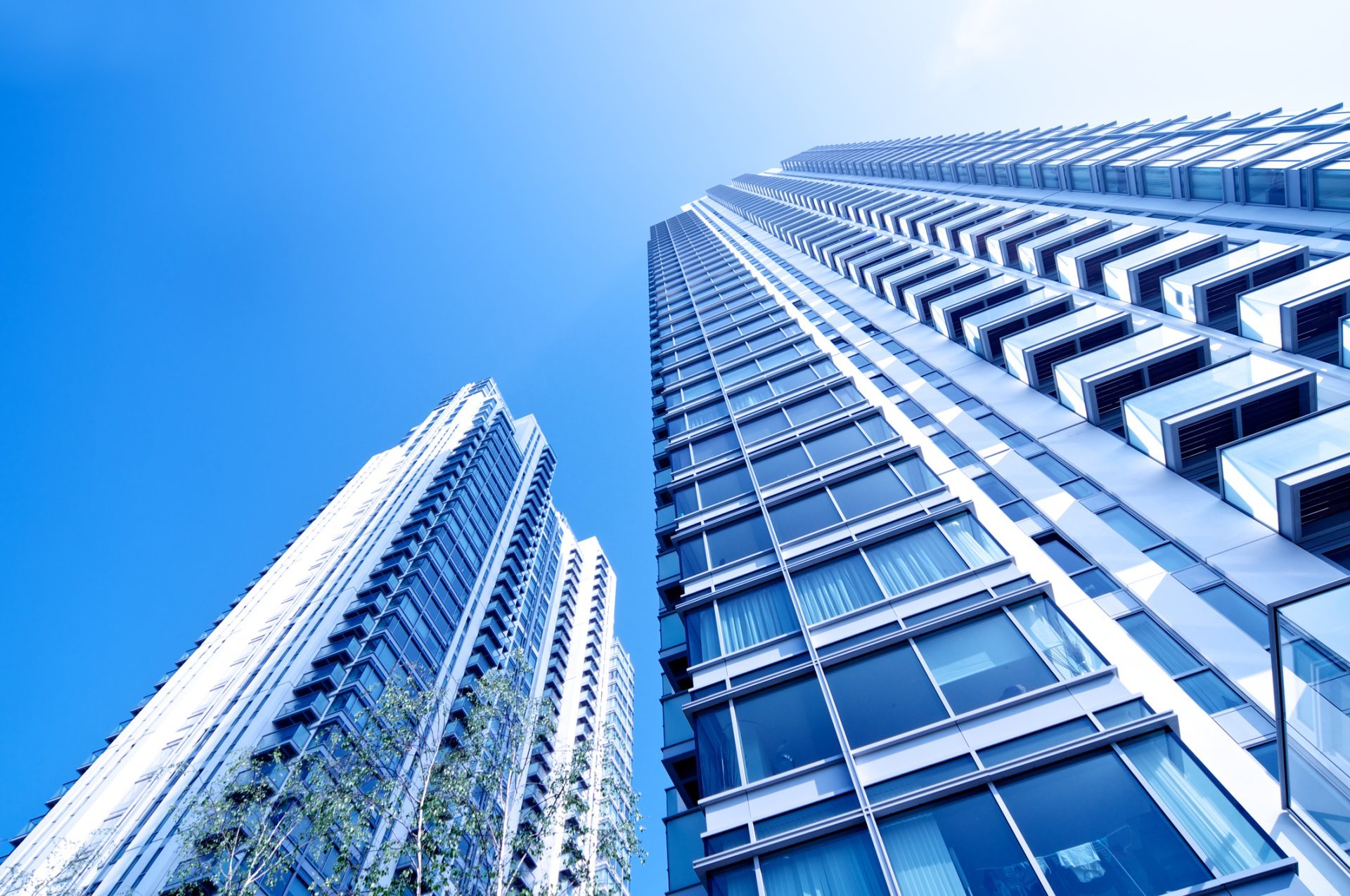 Run a Better Building
Board directors gain valuable reporting tools and oversight management, while residents enjoy easy access to property services and timely communication. From improving operational efficiency to enhancing the resident experience, We offer competitive solutions for communications, record keeping, administration, and more to elevate your business.

Run a better building with our expert-generated software technologies and community association solutions.
Property Management
Improve operational oversight and unlock efficient strategies to run a smooth community association.
Board Directors
Trust our innovative software technologies to deliver best-in-class solutions for communications and streamlined administration.
Portfolio Management
Take advantage of our advanced record-keeping and efficient community association features.
New Developments
BuildingLink relies on innovative strategies to stay ahead of the competition and provide the latest technology.
Why BuildingLink?
From innovative technologies to industry-leading customer support and training services, BuildingLink has earned a reputation as the gold standard in building management software and solutions.
RUNNING WITH THE BEST