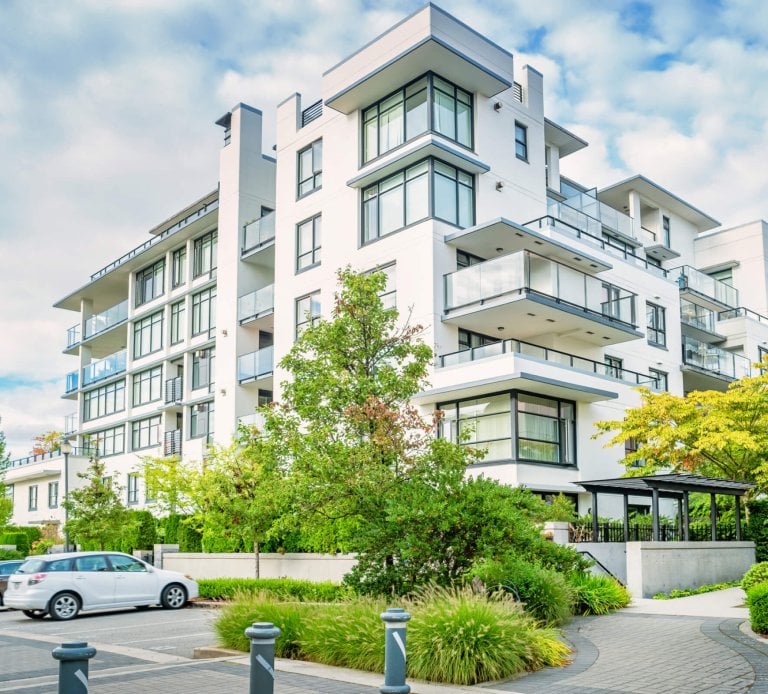 Condominiums, Co-Ops, & HOAs
BuildingLink provides property managers, administrative, and maintenance staff with a powerful set of tools to manage records, operations and communications. Board directors love the reporting and oversight, while residents love the convenient access to property services, details and more. BuildingLink is available using dedicated mobile apps, online portals and popular smart home devices.
Property Management
Improve operational oversight and unlock efficiencies like never before.
Board Directors
Know the property you call home is being run on best-in-class property management software.
Portfolio Management
Gain the competitive edge while managing more with less.
New Developments
Elevate your next project to new heights with BuildingLink.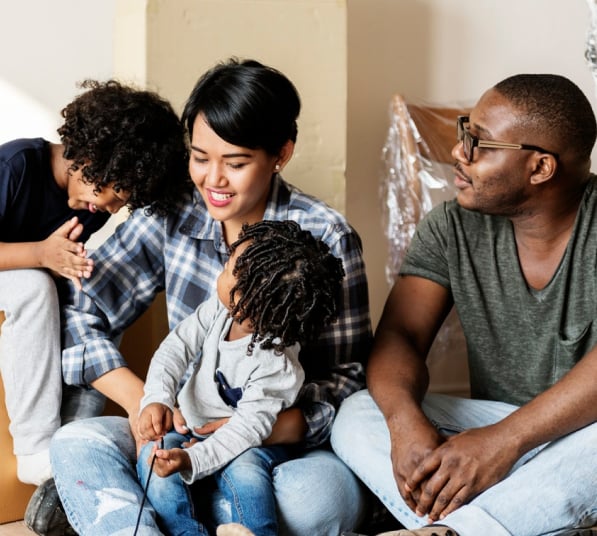 Multi-Family Rental Communities
BuildingLink centralizes access to data and streamlines operations for your management team. Everyone from asset managers to leasing staff are empowered and informed via online access and dedicated mobile apps. Residents are engaged and informed and have the peace of mind knowing they are living in a well run property.
Property Management
Deliver world-class resident experiences and maximize tenant retention.
Portfolio Management
Increase your portfolio's scalability while enhancing property value and customer retention.
New Developments
BuildingLink is the solution your new project can grow with now and into the future.
Why BuildingLink?
From innovative technologies to industry-leading customer support and training services, BuildingLink has earned a reputation as the gold standard in building management software and solutions.
RUNNING WITH THE BEST