Who's Using These Solutions?
BuildingLink makes communicating with residents, vendors, and staff simple, effective, and efficient. We help you save hours of work while helping you build stronger, safer, and better-informed communities.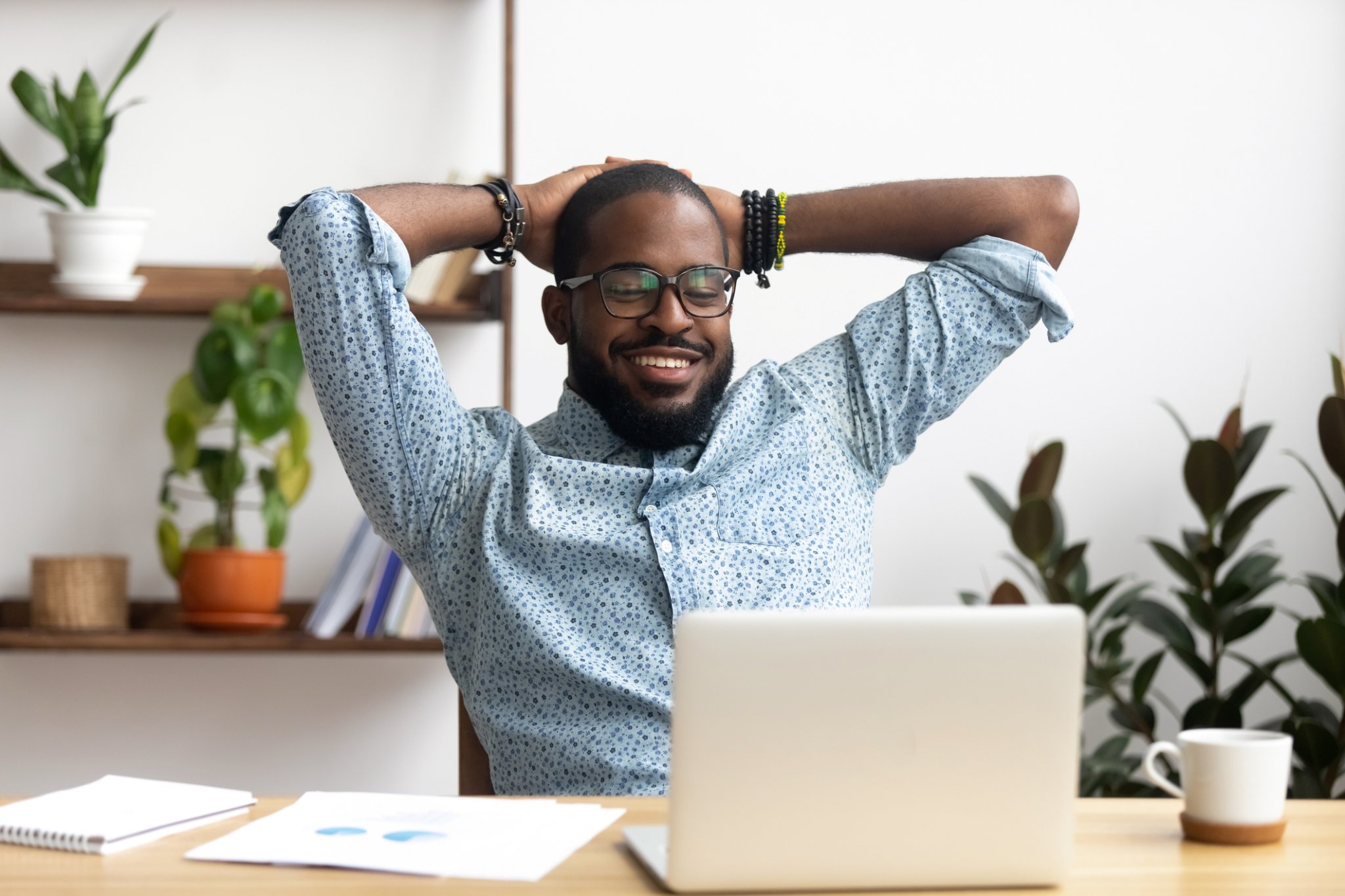 From initial purchase or lease-up through construction and move-ins, BuildingLink helps you keep everyone up to date and informed.
Testimonials
Rental
"This platform allows managers to make everything available for unit owners and prospective purchasers. I cannot say enough about how great Building Link is for management!"
Amy Gould, Executive Vice President at Milford Management
Condo
"The resident app helps residents feel connected and helps make Acqua Vista more attractive to the newer generation, who is centred around technology."
Acqua Vista High-rise Condominium Downtown San Diego, CA
Condo/HOA
"BuildingLink is user friendly and they listen to their clients; they constantly develop and implement new modules that make things even better."
Michelle Rodrigues, CMCA, AMS Director of Community Management Seabreeze Management Co
Condo
"One of my favorite things about BuildingLink is that both the internal and the forward facing platforms are constantly improving."
Nathalie Rader, CAM, AMS General Manager The Ritz-Carlton Residences, Sunny Isles Beach, Miami
RUNNING WITH THE BEST