We've got you covered today, next year & beyond.
Innovation
Since the beginning, BuildingLink has leveraged market-leading technologies to deliver robust solutions that are years ahead of the competition. See for yourself why innovation remains one of our core guiding principles.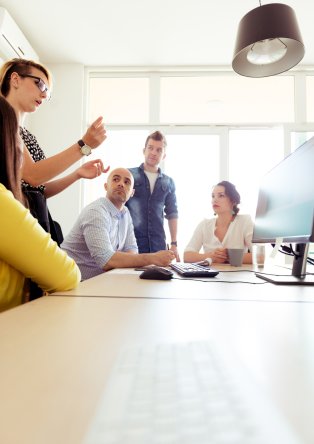 Deployment & Training
We designed our seamless implementation process to fit your needs on your timeline. We work with each building individually to ensure that the platform reflects your operational needs. Training is available for all staff members at your pace. Resident introduction sessions are available upon request.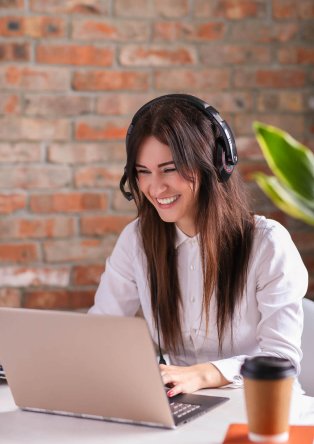 Customer Support
The BuildingLink Support staff are experienced, professional, and eager to provide best-in-class support to every system user. System users have access to a comprehensive and intuitive self-help database full of detailed module descriptions, screenshots, and videos.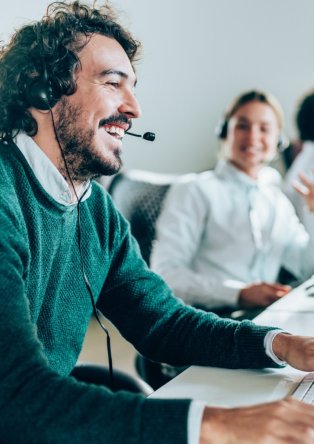 Branding & Customization
BuildingLink offers customization and design options to support your building's and/or organization's unique community and brand! Ask us about our custom mobile app option.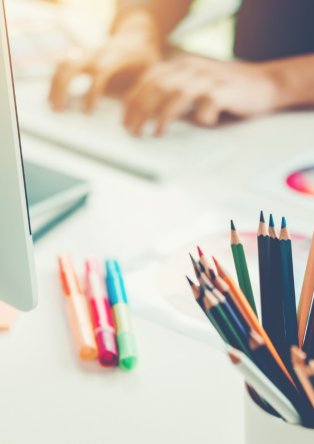 TESTIMONIALS
CONDO
"I deploy BuildingLink is every new high-rise property I manage. No other solution comes close to the depth of operational solutions BuildingLink offers."
Ilir Xhacka, Senior Property Manager, Duka Property Management
PORTFOLIO
"BuildingLink allows us to provide corporation directors with up to the minute details and analytics on everything happening at their building and across our portfolio".
Bogdan Alexe, President & CEO, B1 Management Group Inc.
CONDO
"We can't imagine running 2 high-rise buildings and stack townhouse communities without BuildingLink platform. From the overall solution offering, ongoing enhancements and superb customer service it's an essential property management tool."
Connie Liong, Condominium Manager, Crossbridge Condominium Services, Hollywood Plaza
CONDO
"BuildingLink is a great tool for communicating! It ensures residents are up to-date on everything relating to condominium living, from fire alarm testing to water shut downs and social events".
Heather Fitzgerald, OLCM, Property Manager, Crossbridge Condominium Services Ltd.