Who's Using These Solutions?
BuildingLink optimizes front desk and concierge services in Condominiums, Co-Ops, and HOAs around the globe. From enhanced incident report management to paperless shift logs and time tracking, you know your building is always running smoothly.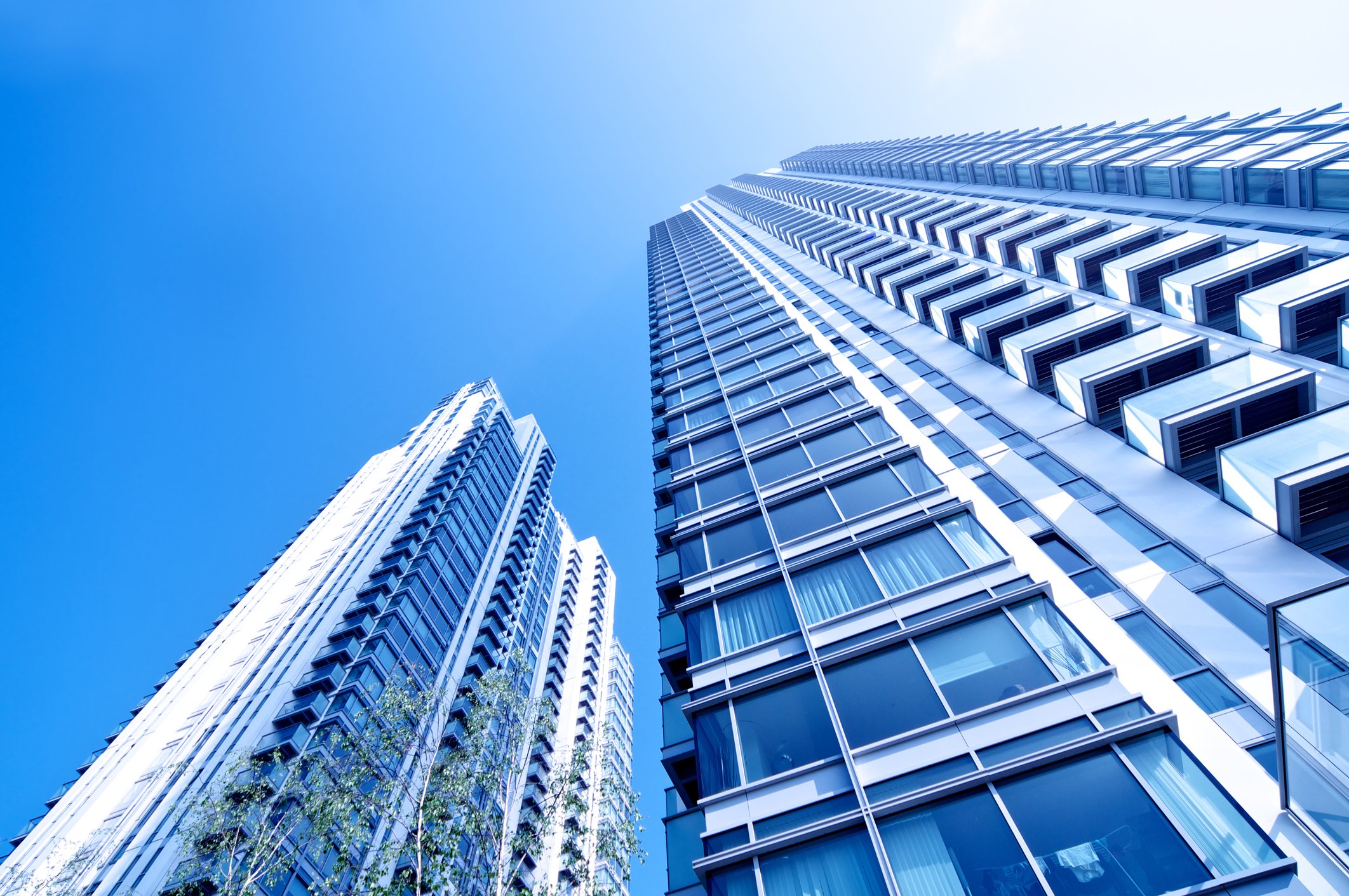 BuildingLink delivers enhanced visitor/contractor management, facilitates detailed suite instructions, and processes deliveries faster and more accurately.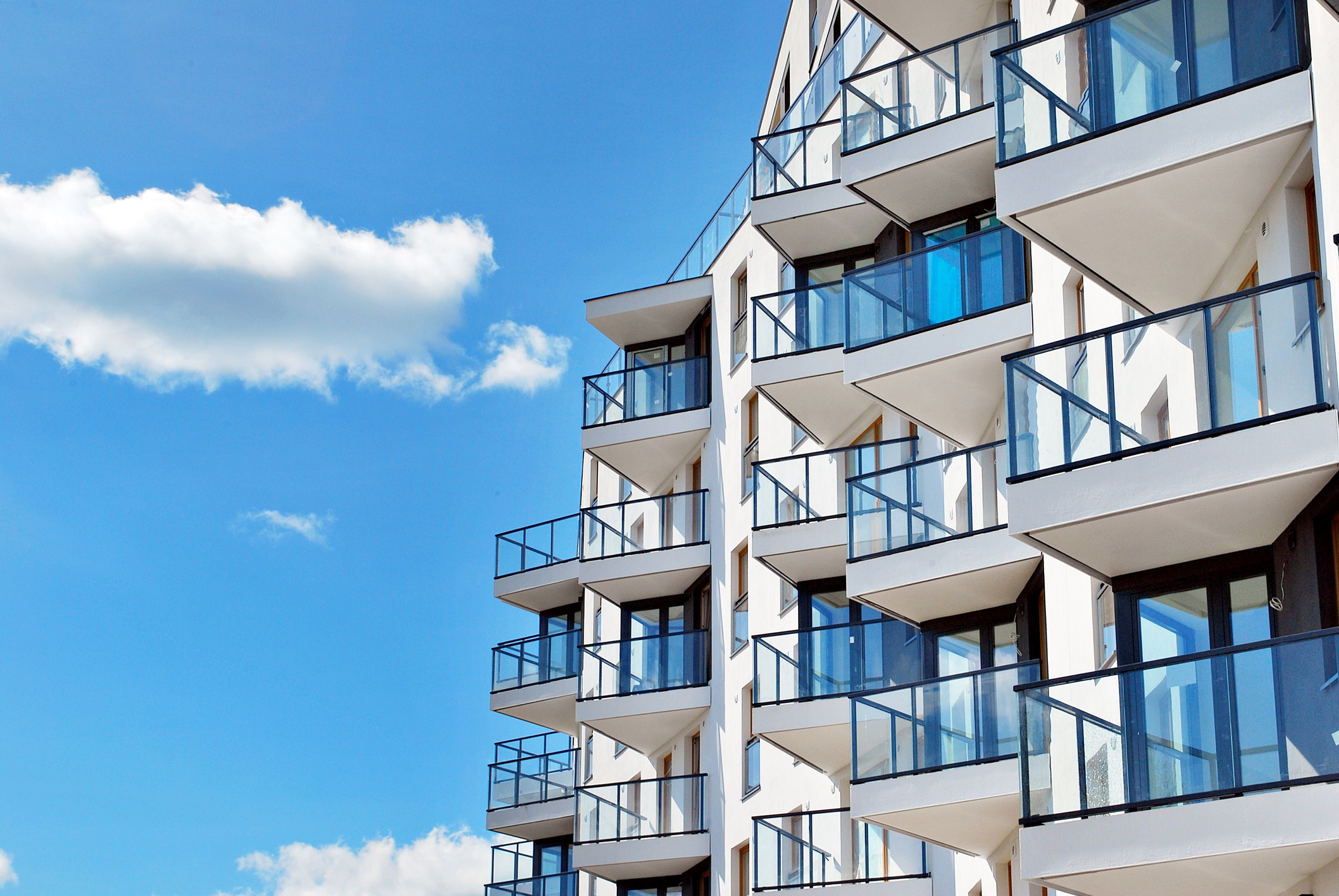 BuildingLink's front desk solutions are essential to any new building. From managing the deluge of deliveries to coordinating service elevators to accessing detailed suite instructions, equip your front desk staff to service the needs of new occupants.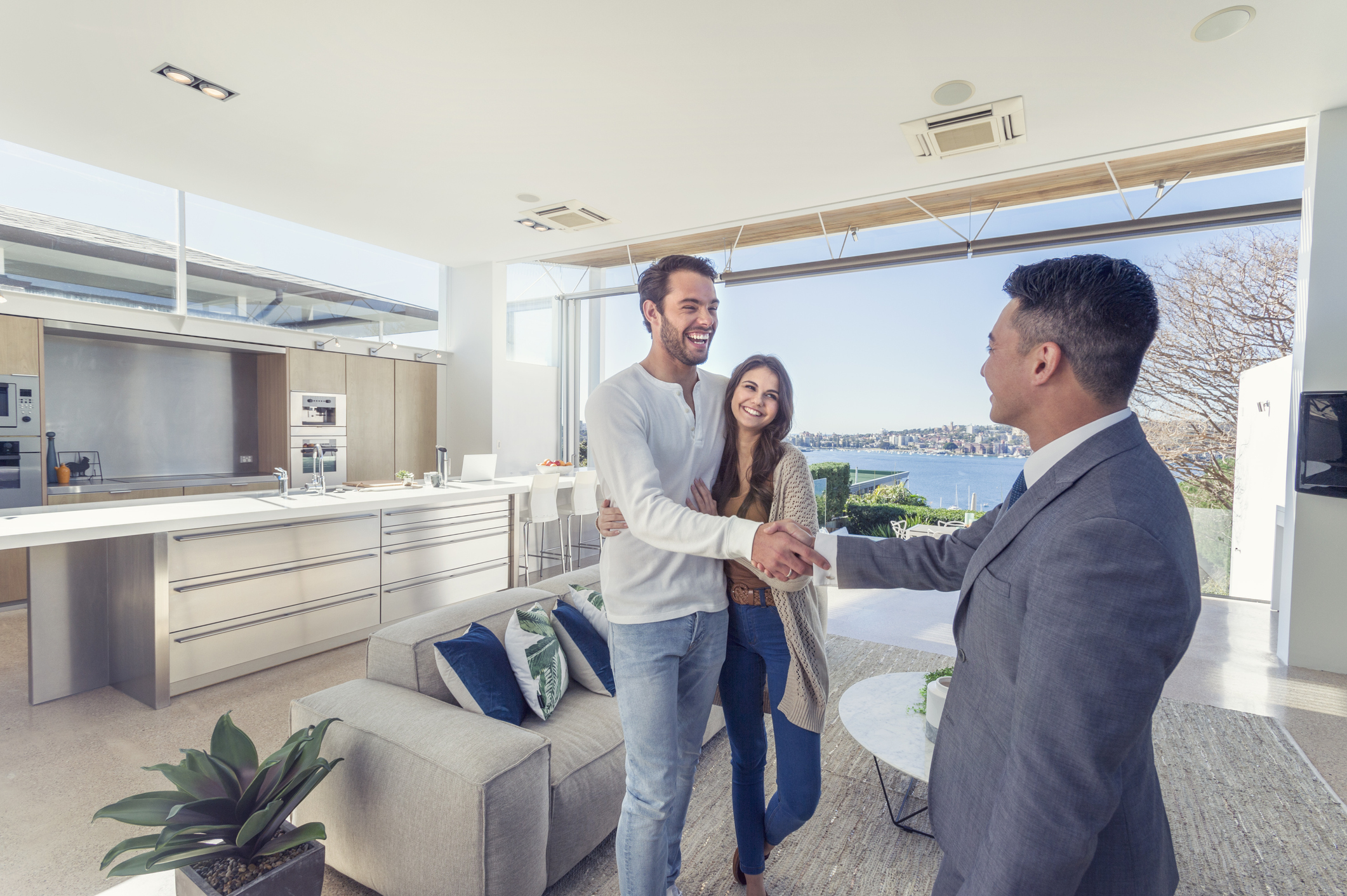 TESTIMONIALS
CONDO
"I deploy BuildingLink is every new high-rise property I manage. No other solution comes close to the depth of operational solutions BuildingLink offers."
Ilir Xhacka, Senior Property Manager, Duka Property Management
PORTFOLIO
"BuildingLink allows us to provide corporation directors with up to the minute details and analytics on everything happening at their building and across our portfolio".
Bogdan Alexe, President & CEO, B1 Management Group Inc.
CONDO
"We can't imagine running 2 high-rise buildings and stack townhouse communities without BuildingLink platform. From the overall solution offering, ongoing enhancements and superb customer service it's an essential property management tool."
Connie Liong, Condominium Manager, Crossbridge Condominium Services, Hollywood Plaza
CONDO
"BuildingLink is a great tool for communicating! It ensures residents are up to-date on everything relating to condominium living, from fire alarm testing to water shut downs and social events".
Heather Fitzgerald, OLCM, Property Manager, Crossbridge Condominium Services Ltd.